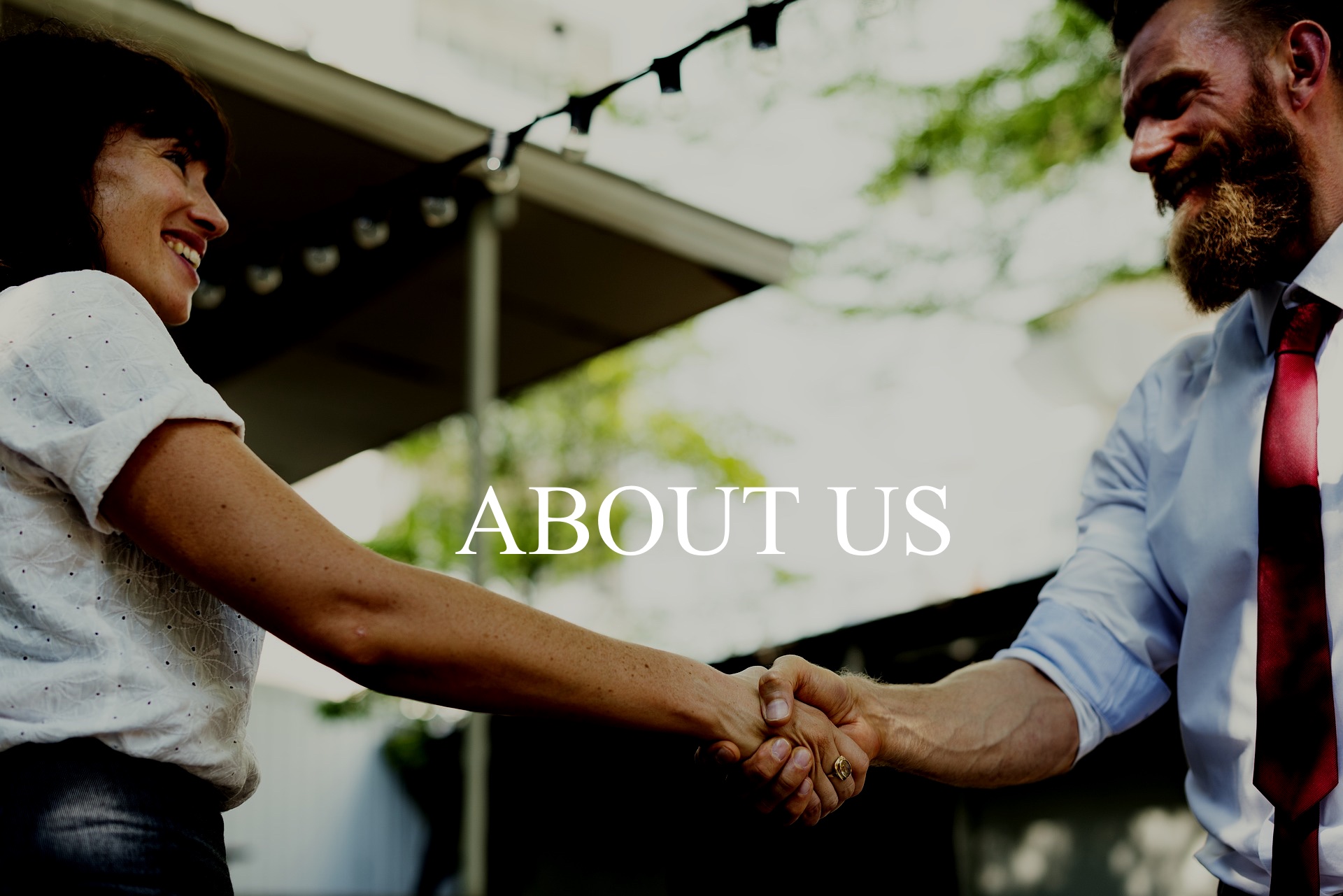 OUR MISSION
Have you ever had an experience with an intermediary (custodian, broker-dealer or software vendor) that was disruptive to your practice? Was it "absolutely necessary" for the intermediary to make these disruptive changes? Should these intermediaries be held to a fiduciary standard, or something similar, in their relationships with advisors? How can advisors truly act as fiduciaries for our clients when these intermediaries have so much power and control over our practices and don't have to play by the same rules? The most important question of all is "would your custodian, broker-dealer or software vendor eliminate you from their distribution channel if they could make more money doing business without you"???
After answering these questions, we hope that all 275,000 financial advisors in the U.S. will join the effort to solve this problem! Read below for details on our plans to handle this issue in a professional and peaceful manner.

The Vital Role Advisors Play
Who truly has authority over the advised assets in the U.S.? The answer to this question is obvious when you simply look at the data. The 275,000 financial advisors in the U.S. maintain authority over all advised assets! What do we mean by authority? In this context, we are defining authority in the following manner "the person or persons that have a close and personal relationship with the investor and are able to dictate where the investor's assets are held and how the assets are invested". Are you aware of the percentage of clients that move with an advisor when the advisor changes firms or starts their own firm? It's staggering, above 95% by our calculations*. What this simply means is that intermediaries do not have any authority over advised assets, we maintain 100% of the authority! Financial advisors maintain extremely close and trusting relationships with our clients. They take advice from us! They trust us! They place their assets with us and they move those assets when we move! * some studies report numbers closer to 80%, but this number is calculated based on assets transferred in the first 12 months and doesn't account for non-liquid assets, proprietary investments, and small accounts.
Historically the financial services profession has not been viewed in high regard. We believe that this perspective is far from reality and that a majority of financial advisors do an AWESOME job for their clients. Advisors play a very important role in their client's lives, just behind medical professionals and child care providers. One last, very important point, is that the average investor REALLY needs guidance. Have you seen the research on how do-it-yourself investors perform, It's not pretty! Despite the amount of information that is available to investors, a majority of them need our help to successfully invest in financial markets. Intermediaries, on the other hand, provide commoditized services such as trading, compliance oversight, and custodianship. They are truly just intermediaries, sitting at junctions between us and OUR clients.
Let's Look At The Numbers
There are roughly 275,000 financial advisors in the United States. Our research shows that the average annual income of a financial advisor is approximately $75,000 and the average gross revenue per advisor is approximately $150,000. To make a calculation that will allow us to view the "big picture" we need to make an estimation regarding the percentage of advisor revenue that covers pure intermediary services (software. trading, compliance oversight, etc.). We did research on this subject and have come up with approximately 25%. Non-pure services such as rent, support staff, marketing, coaching, etc. make up an additional 25%, approximately. The focus of these calculations will be on pure services because those are the required services that we would be looking to replace if necessary or desired. With the average financial advisor producing 150k of gross revenue, and approximately 25% allocated to pure intermediary services we end up with $37,500 per year, per advisor. Now let's take the 275,000 advisors x $37,500 and we end up with an annual number of over 10 billion dollars!! To be exact it's 10 billion, three hundred twelve million, five hundred thousand dollars. The bottom line is that we have an enormous amount of financial resources to work with on an annual basis and can create our own destiny!